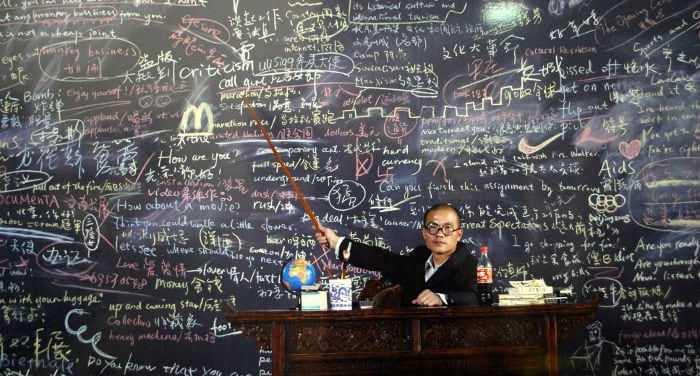 In this article, I present the three most popular ways of studying in China on scholarship. Even though you have to plan sufficiently in advance and it takes time to deal with the bureaucracy, I think that this is an opportunity that is really worth it.
In the majority of cases, scholarships won't only cover your tuition and accommodations during your studies, but will also provide you with a monthly allowance for your personal expenses.
Here you will find information to help you decide what scholarships are the most appropriate for you as well as the steps and documents necessary to apply for them. Good luck and 加油! Jiayou! (You can do it!).
What scholarships are there?
The most commonly applied for scholarships for studying at universities across China are basically three:
They are universal (citizens of the majority of countries can apply for them depending on the educational conventions established between the countries) and don't have too many application requirements. It's worth mentioning that given how expensive university education is in the country, these financial endowments are quite generous.
Of course there also exist other scholarships, such as inter-university ones, those from some private organizations, those specific to Chinese universities and others that may be granted by the educational entities in your country. Nonetheless, in this article, I'm going to exclusively focus on the most popular and universal ones.