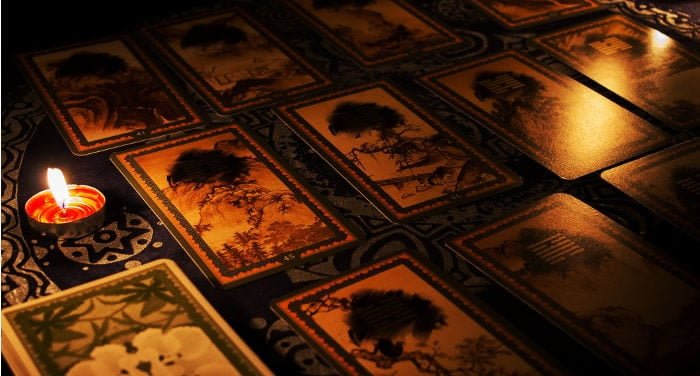 Introduction
The book I Ching, also called "Zhouyi" or "the book of changes" is irrefutably and unanimously considered as one of the deepest and determining roots of the Chinese culture.
The origins of the concepts that it contains are lost in the depths of time to the point of founding itself with mythological figures who, in the imagination of the Chinese people, founded the world and created the human race on the Earth.
In fact, traditionally, it is passed down in trigrams (which are combined into hexagrams) that specify the principles expressed in the book created by Fuxi, a semi-mythical figure very dear to the Chinese people, who created man and taught him the social rules along with the methods of procuring food (hunting, fishing, agriculture, etc) and to preserve it, allowing them to survive on the earth.
These principles have been gathered and presented in modern form from the beginnings of the Zhou Dynasty (1046-6 a.C.), making this book, going back 3,000 years ago, the oldest classic of Chinese culture and literature.
The basic concept of this book, which includes all its philosophical and expressive powers, is that nothing is permanent in the world except for change. [Read more…]