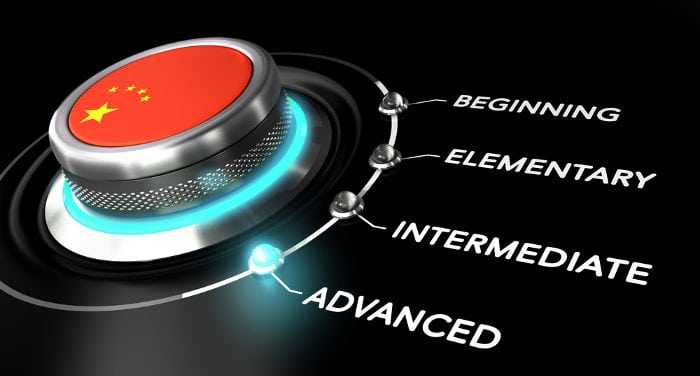 Nowadays there is no shortage of free resources for learning a language: websites, apps, forums, videos, podcasts, you name it.However, many people are still looking for a more professional Mandarin course, the type of course that is generally paid. Personally, in the past few years, I have bought a few of them. Why?
There are two main reasons for that:
Often, you must pay if you want the best resources. Think of Chinesepod, FluentU or Skritter. Who would take the time to develop such a wonderful learning tools for free?