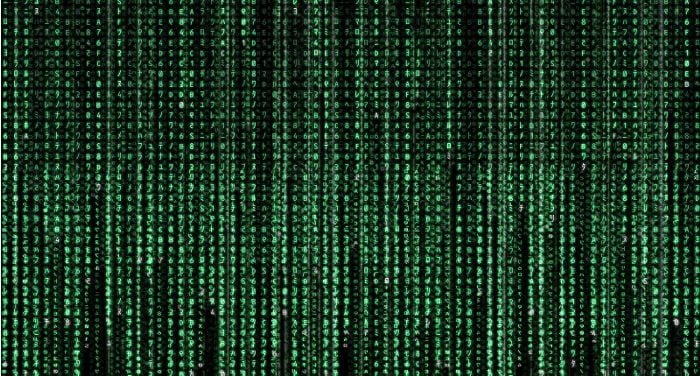 According to my personal experience, the Chinese numeric system is one of the most complicated aspects of the Chinese language, especially when it comes to numbers greater than 10,000.
For this reason I decided to write this article in the hopes that I can help those poor students of the Chinese language that are facing this tough subject!
Numbers 1 to 10
The numbers in the left-hand column are used at all times, those in the right-hand column are used only in banking situations and are what are found on banknotes.
The writing is different so as to avoid scams since it would be easy to add strokes to the numbers on the left. The numbers on the right are pronounced the same way as those on the left and are commonly known as daxie shuzi 大写数字 (capital numbers).
Here they are: [Read more…]